LA ROTTA DEL SUCCESSO
In Archivium sappiamo bene che la competitività si basa su performance e compliance, in un mondo dove la tecnologia evolve vorticosamente, affrontare le sfide della Digital Transformation è diventato il nostro obiettivo.
SOLUZIONI
Una moltitudine di soluzioni per la gestione dei flussi documentali calate sui singoli processi in un unico framework. Vieni a scoprire i nostri portali web dedicati ai processi amministrativi e di staff della tua organizzazione!

Access
Management
I processi di accoglienza e gestione dei visitatori e dipendenti sono lo specchio delle nostre aziende.
arrow_forward_iosEXPLORE MORE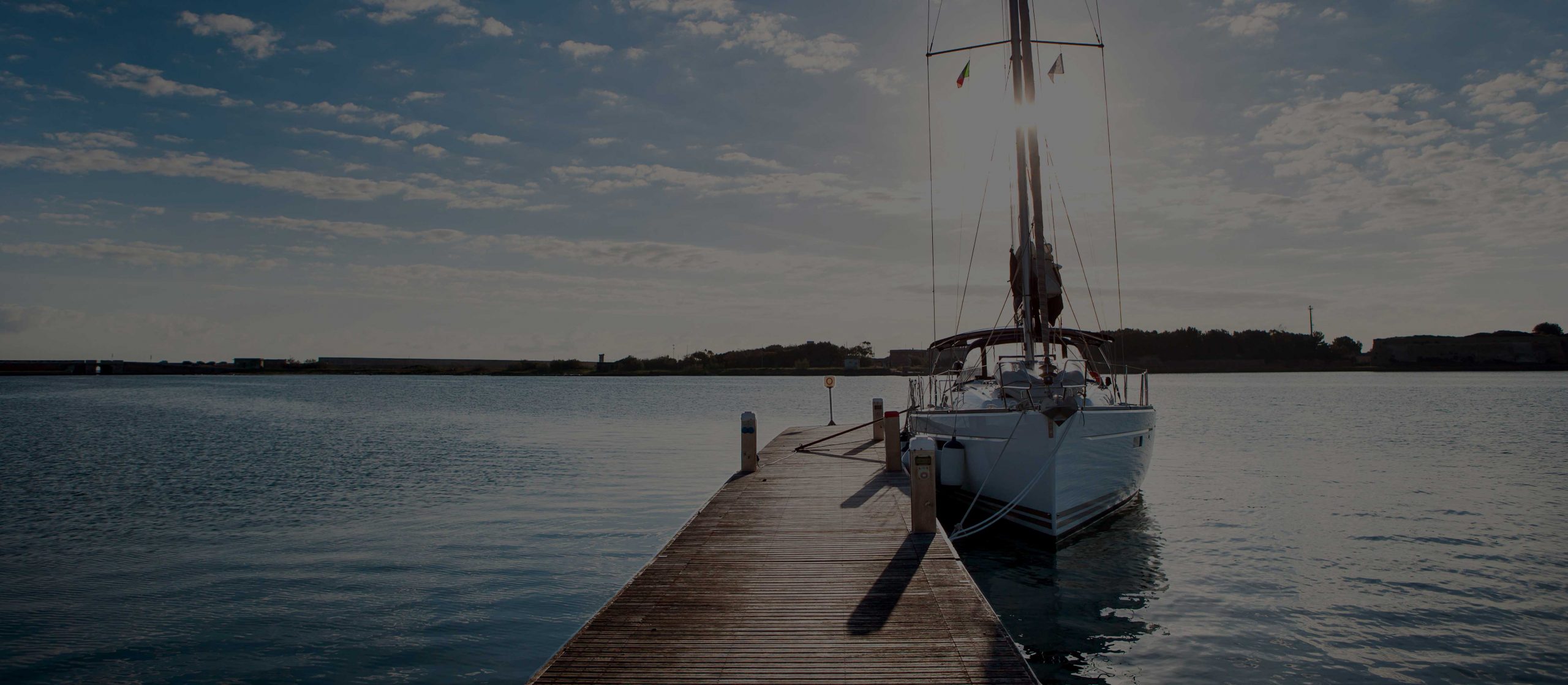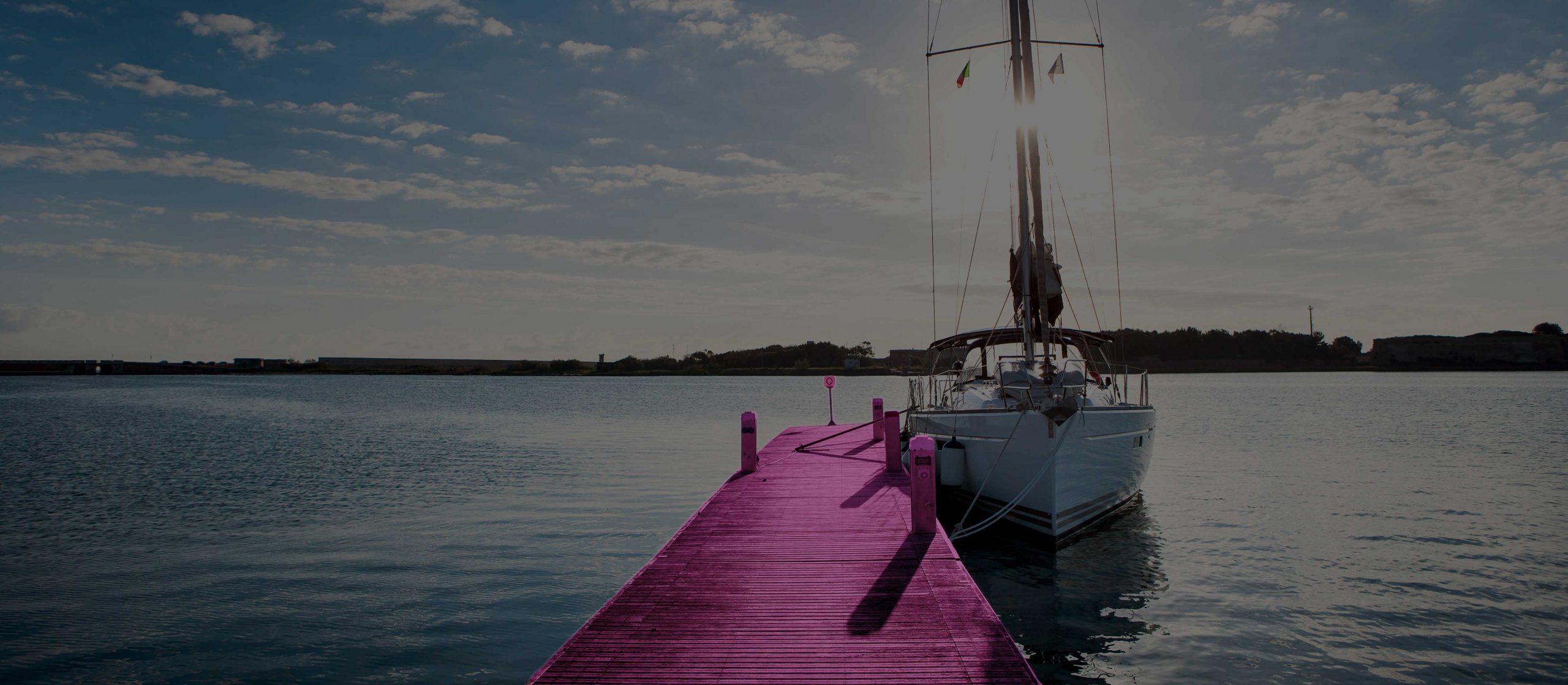 Gestione
Logistica
La logistica produce un ingente volume di documenti che accompagnano e contraddistinguono le fasi intermedie dei processi source to pay e order to cash.
arrow_forward_iosEXPLORE MORE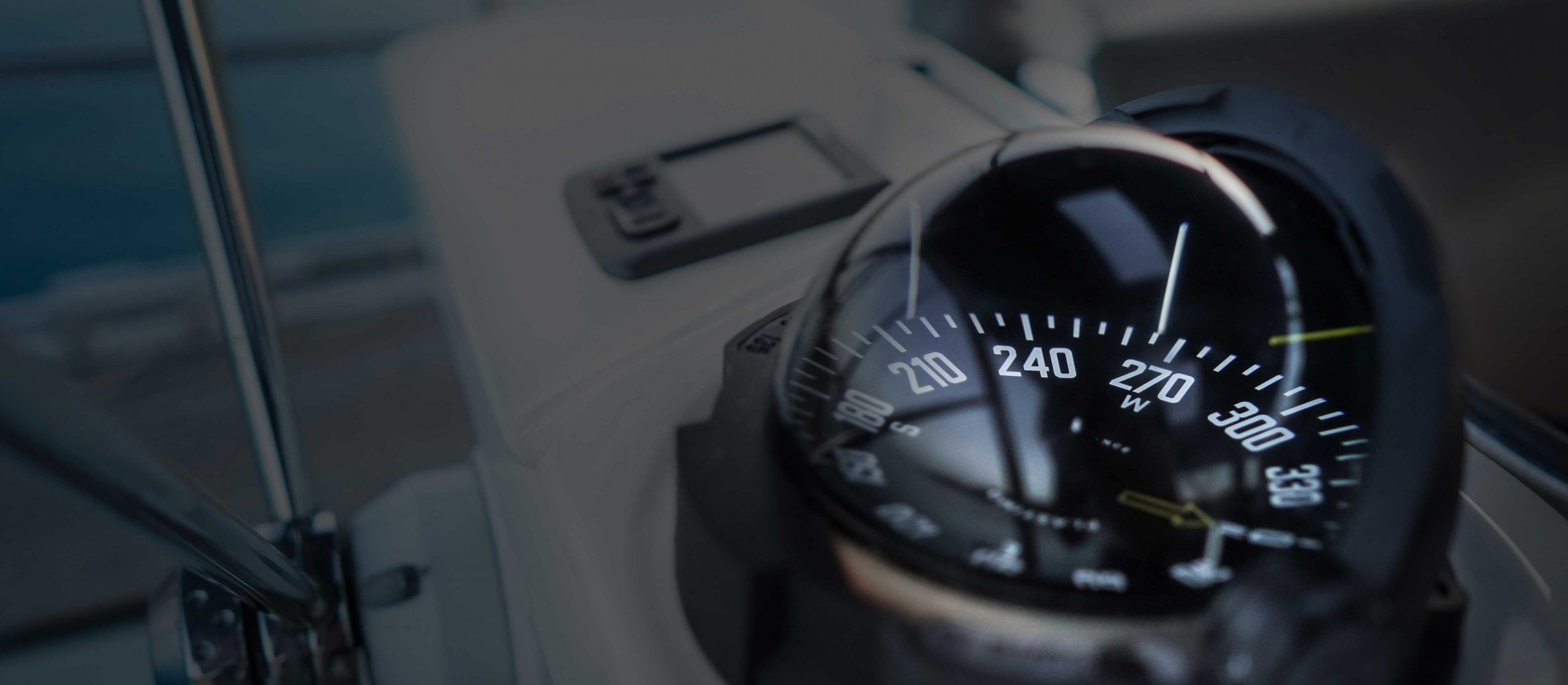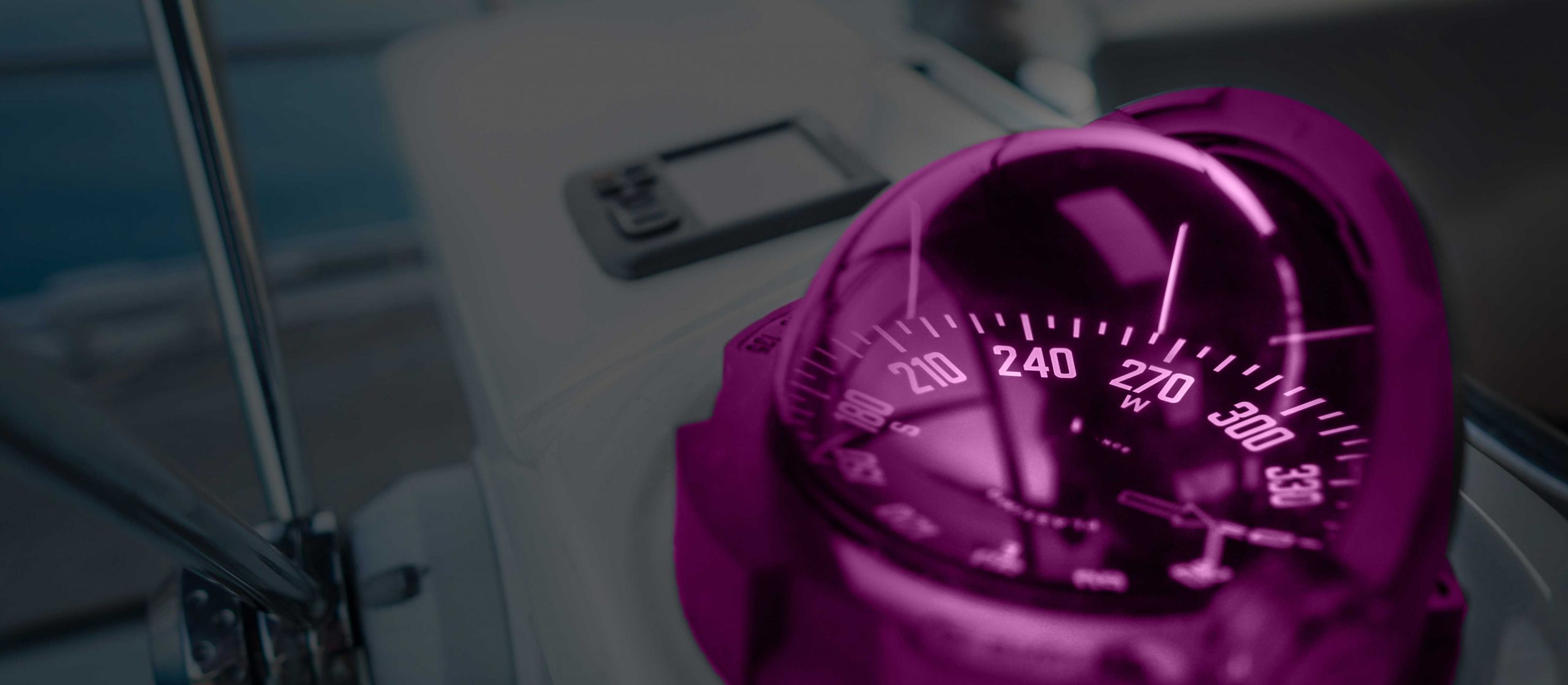 Fatturazione
Elettronica
La fatturazione elettronica è il modo per inviare e ricevere dati fiscalmente rilevanti in modo strutturato.
arrow_forward_iosEXPLORE MORE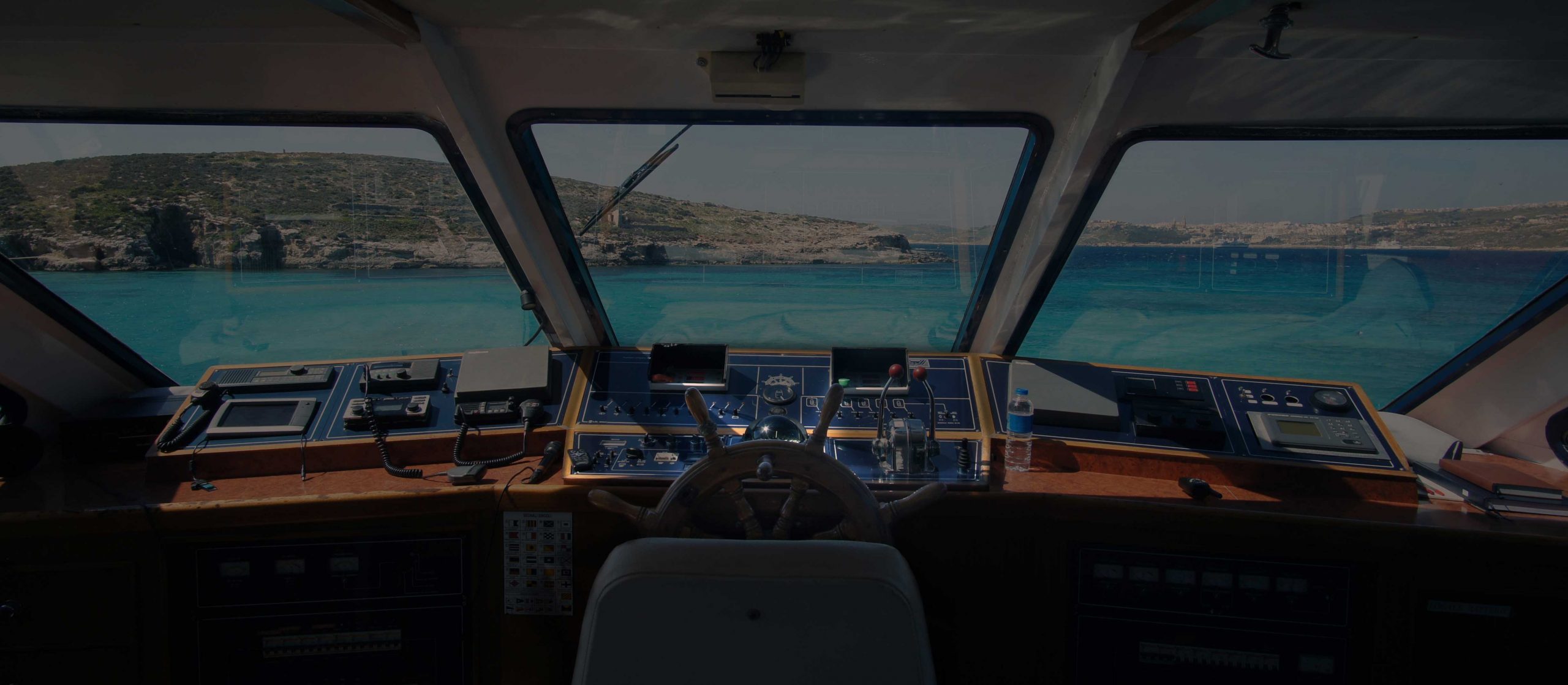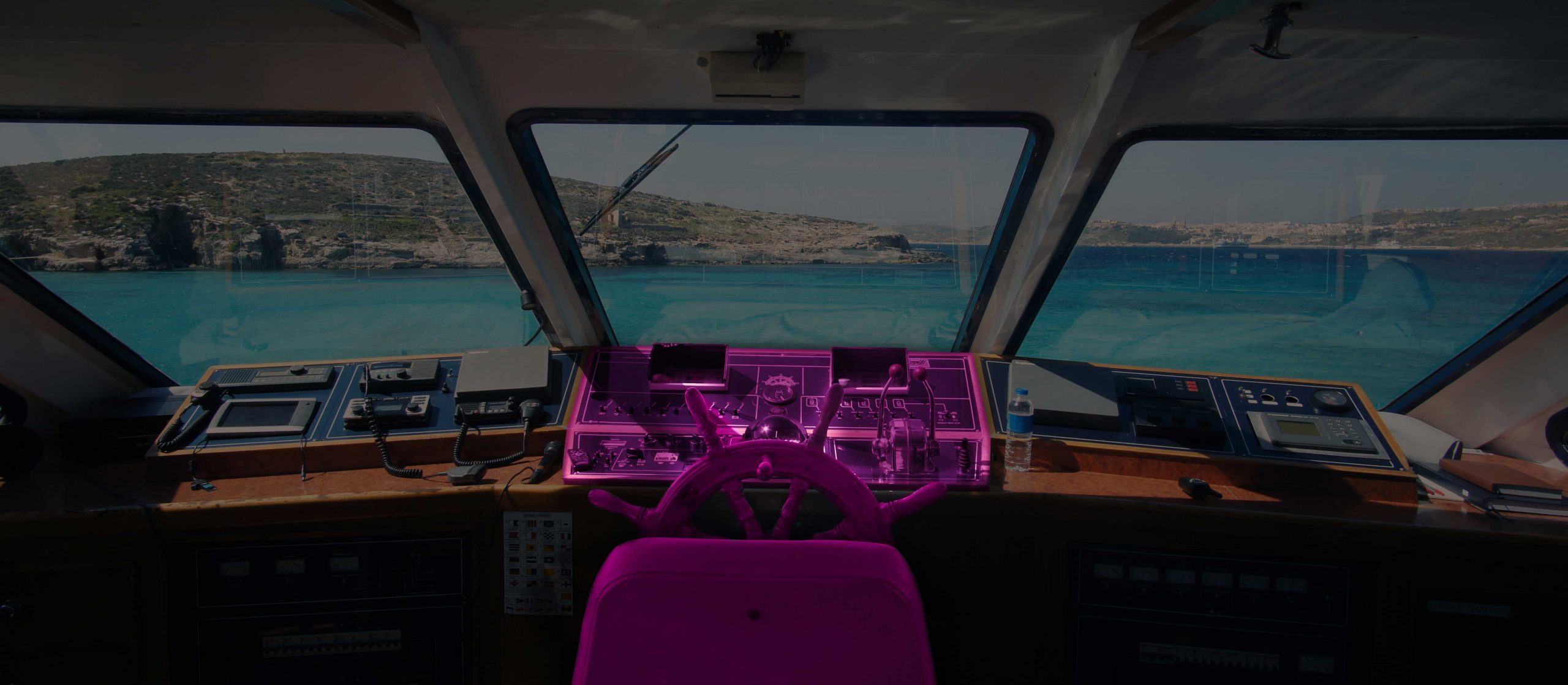 Gestione
Corrispondenza
Aziendale
La corretta gestione della corrispondenza – sia in entrata che in uscita – rappresenta uno strumento chiave e strategico.
arrow_forward_iosEXPLORE MORE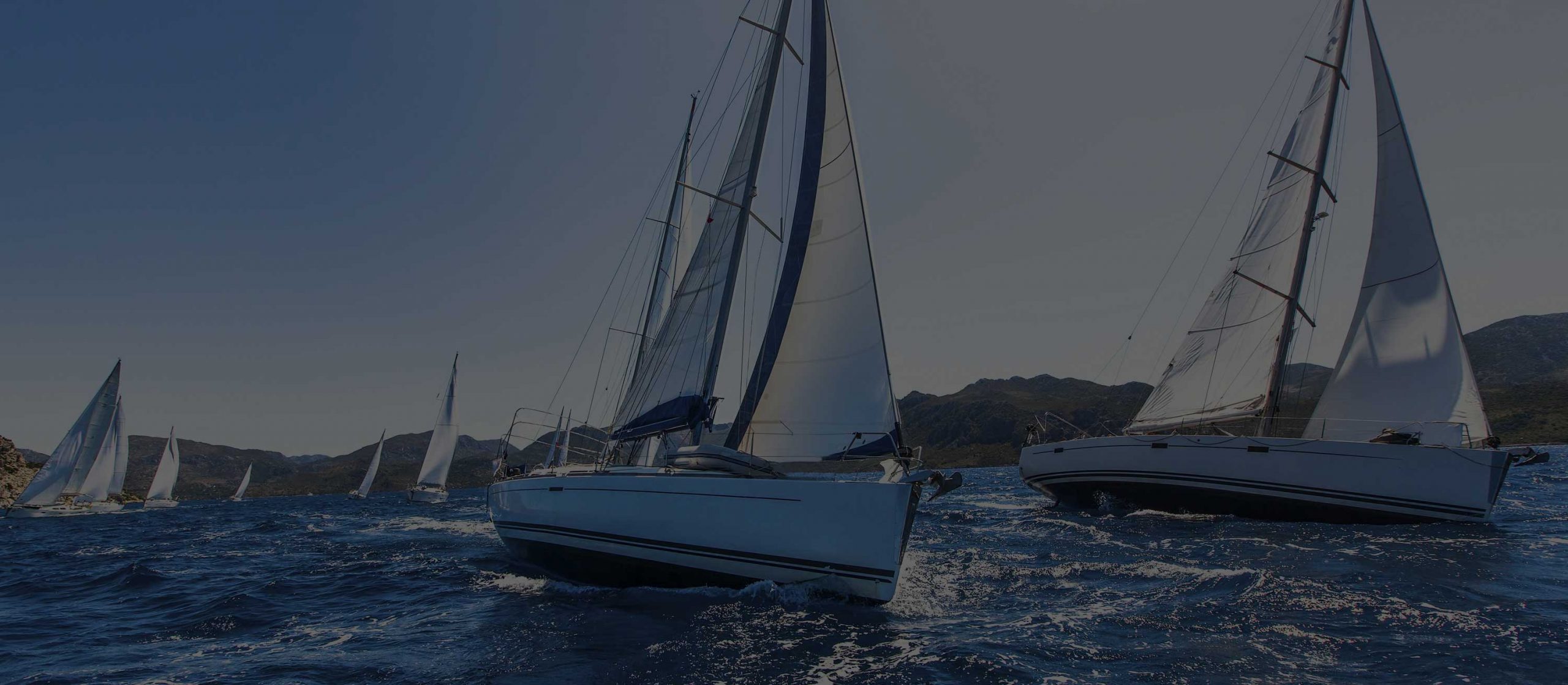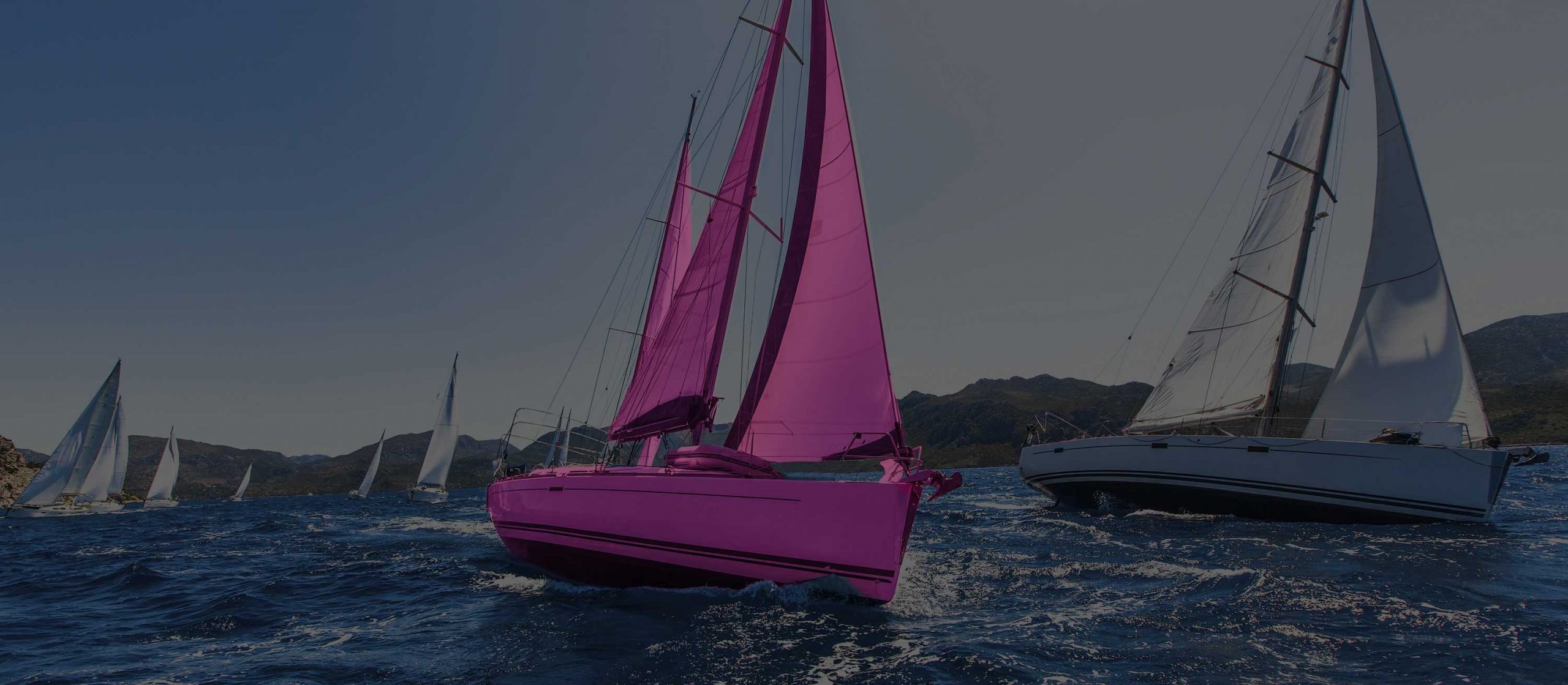 Gestione Ordini
e Contratti
L'accettazione di un ordine e di un contratto è per ogni azienda una vera priorità.
arrow_forward_iosEXPLORE MORE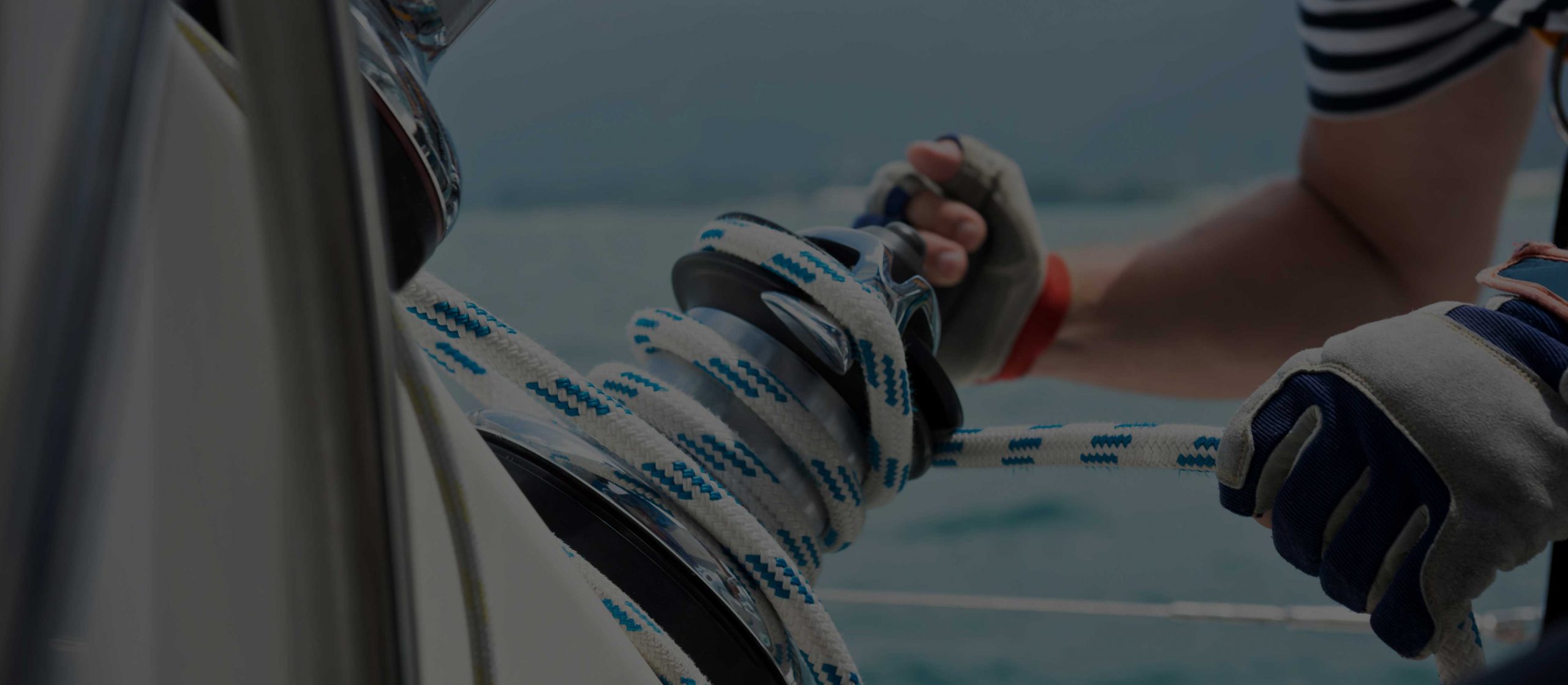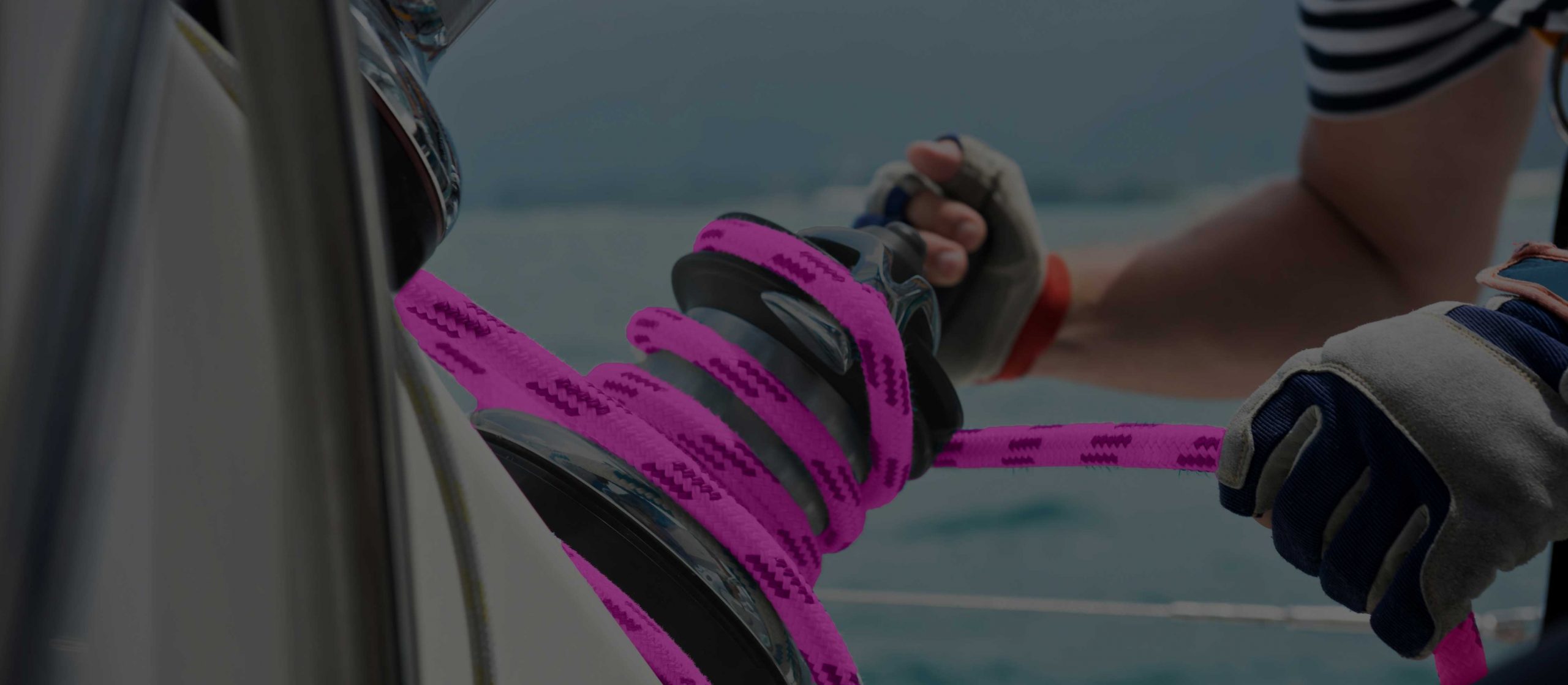 STRUMENTI E TECNOLOGIE
Siamo un vero partner tecnologico! Mettiamo a disposizione API che ablitano gli applicativi ad eseguire funzioni esterne al proprio perimetro in modo completamente trasparente. Prova il mondo delle nostre firme elettroniche, la manipolazione dei documenti, la transcodifica dei dati, il trasferimento di dati secondo standard nazionali ed internazionali e tanto altro!