Sei pronto all'automazione?
La logistica produce un ingente volume di documenti che accompagnano e contraddistinguono le fasi intermedie dei processi source to pay e order to cash. Essere pronti all'automazione significa guadagnare tempo nella delivery e abbattere il rischio di contenziosi in fase di fatturazione e incasso.
La dematerializzazione dei documenti della logistica
Scopri le nostre soluzioni!
Documenti di trasporto attivi
Evitare di produrre i documenti di trasporto, raccogliendo la firma del destinatario e gestendo le annotazioni e gli eventuali contenziosi che potrebbero derivare dall'operazione di consegna merci in fase di successiva fatturazione. La nostra soluzione permette di conservare i documenti completi delle annotazioni con annesse firme elettroniche e riferimenti temporali – è inoltre possibile per il trasportatore allegare immagini e fotografie a supporto di eventuali annotazioni.
Gestione delle Prove di Consegna
Reperire le prove di consegna dai differenti carrier non è mai stato così semplice, prova la nostra soluzione di riconciliazione delle prove di consegna con il registro dei viaggi. Prova le funzionalità di verifica presenza firma e annotazioni!
Gestione dei Fascicoli Doganali
Le relazioni con le Dogane producono flussi informativi e documentali importanti sia a livello operativo che fiscale.
La tracciabilità del processo di verifica delle operazioni e lo scambio di informazioni tra ente doganale e soggetto dichiarante per via telematica è diventata realtà.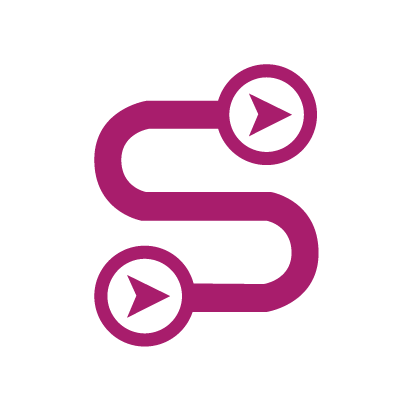 Automazione e fluidità nella digitalizzazione
delle informazioni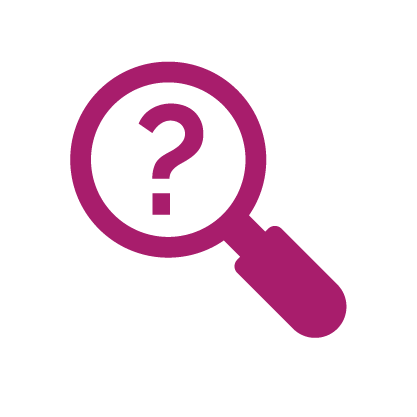 Monitoraggio e tracking delle operazioni logistiche in tempo reale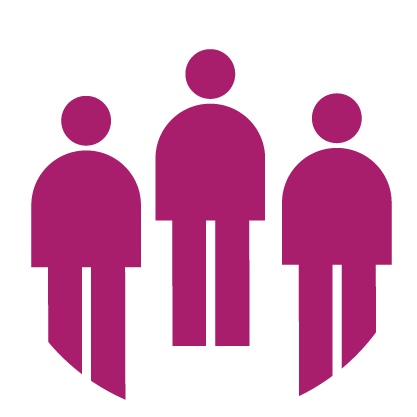 Integrazione con i fornitori, i clienti e gli operatori logistici